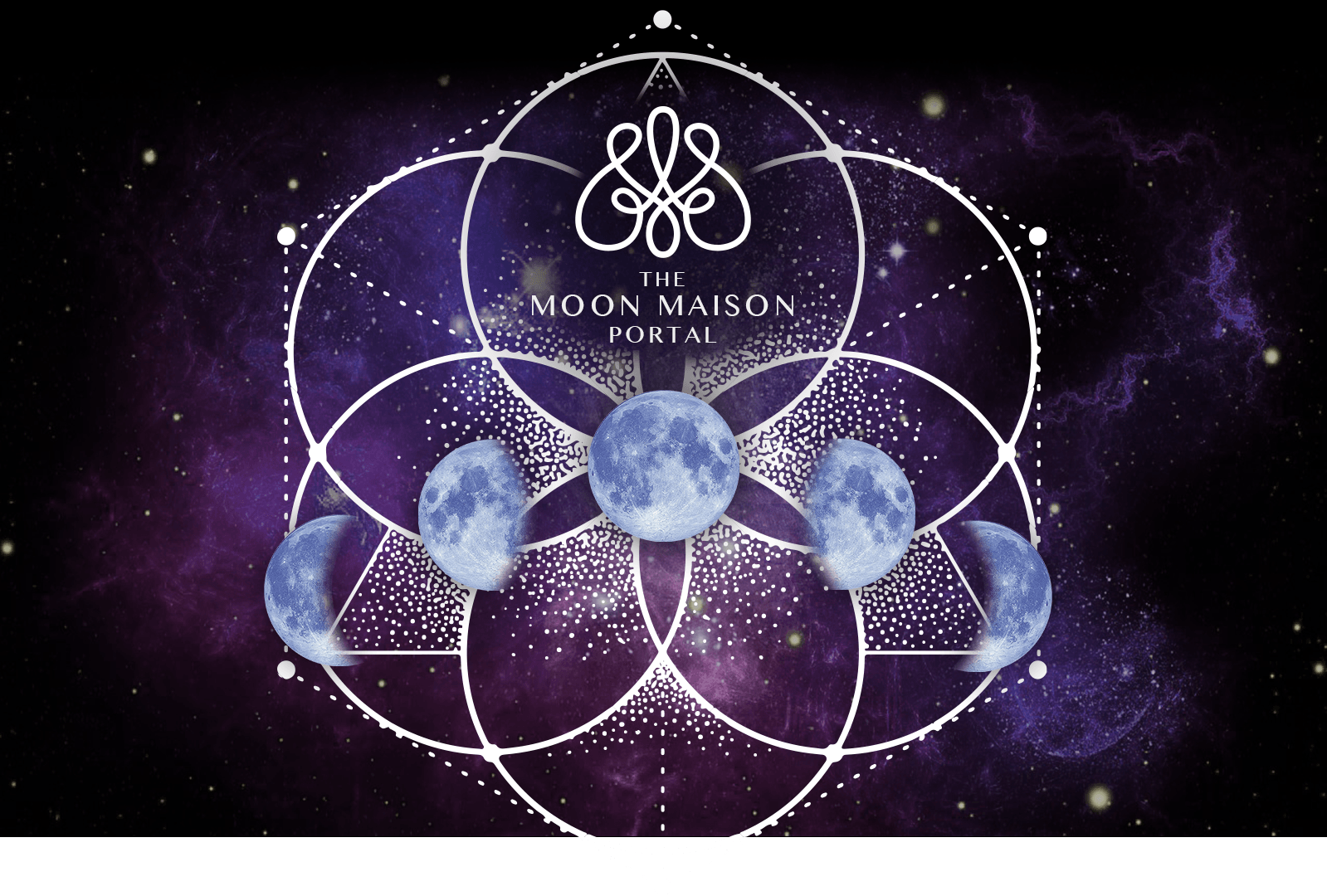 YOU'VE BEEN CALLING IT IN
The Moon Maison Portal is a place for truth seekers to step into their divine power so that we can inspire, uplift, and support one another in raising our vibration and the vibration of the world around us.
Not only is this a community where conscious, like-minded people can share, discuss, and connect, I'm going to guide you through a path to enlightenment. I'm going to take you on my own personal healing journey from the beginning; right from the time that I began eating better, diving deeper into yoga, and first began meditating. You are going to gain so many tools that you will be able to live out your life's purpose with ease. You will come to know exactly why you are here and what you came here to do.
You will discover love in new ways. We will take this adventure together discussing topics like sex and energy, as well as topics like creation and living in full awareness. You will develop your intuition, learn to let go of the past, and be able to BE HERE NOW! This is true freedom.
You will begin to live in a true flow state as you take all your new-found skills that we cultivate together and bring them out into the world so you can master anything else you need to fulfill your human-spirit dreams.
This is not a space for:
Venting, judging, shaming, criticizing
Low vibes
Moon Maison fans, that are not interested in improving their lives
This is a place for you if…

You want to be of service to others

You seek support and community in your life

You are on a spiritual path

You are an awakening being

You live a conscious lifestyle

You want to live your best life

You want to obtain sustainable happiness

You want to let go of your past and overcome your fears

You want to become a leader of the new paradigm

You seek enlightenment through personal and spiritual growth

You want to enrich your life through relationships and love

You are a high vibrational being
(All ethnicities, male, female, LGBT welcome, but you must have good intentions and a little faith)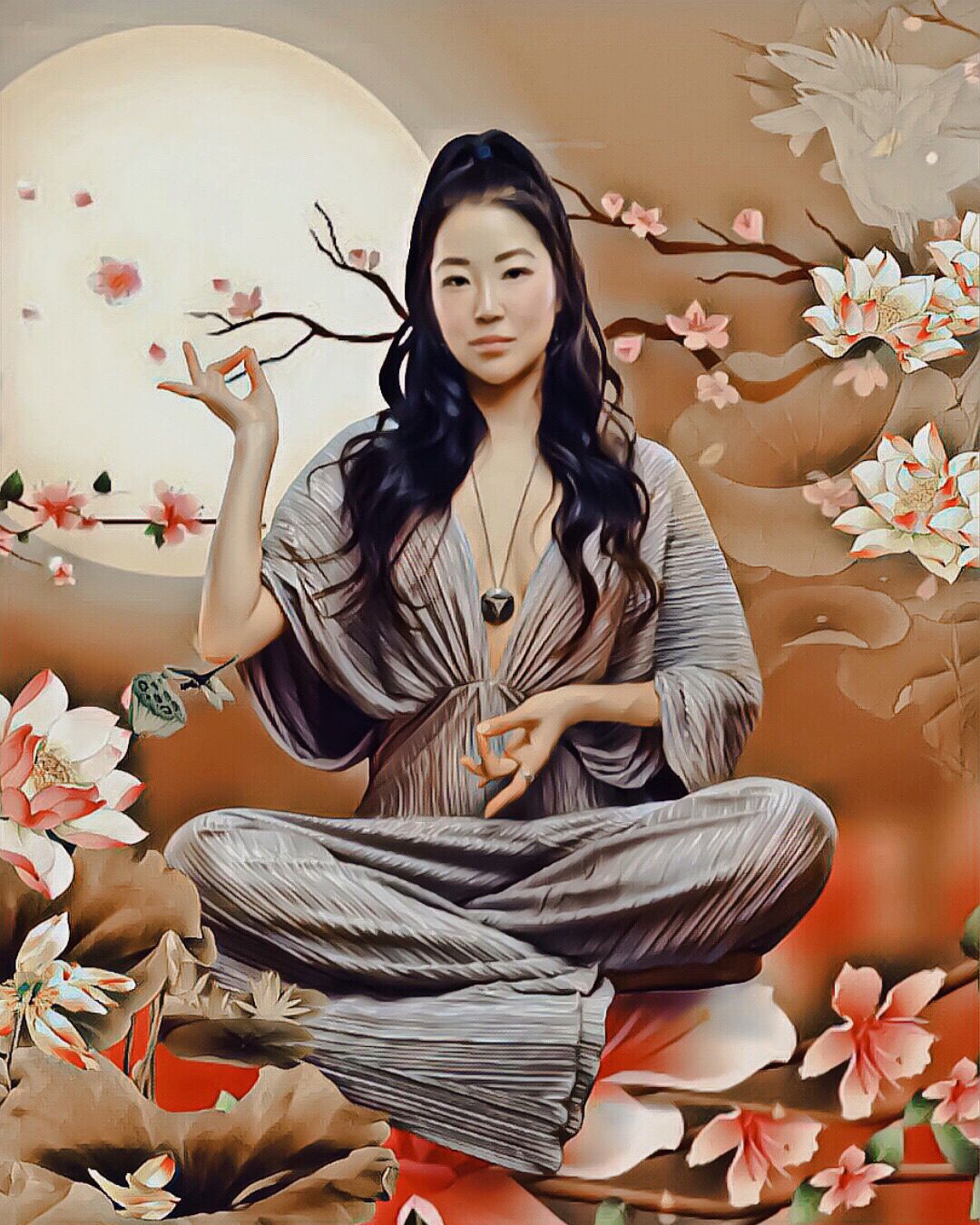 WHAT's Included?
Access to an exclusive members only social network – message community members right in the app, find local members with GPS location mapping built-in, connect, support, practice, and play
Exclusive posts and discussions with Moon
Weekly Live Virtual Gatherings with Moon and the Community. These are recorded and posted in the portal for replay.
Curated courses and special teachings built right in the app
Moon's 'Goddess Lifestyle' Secrets – home, beauty, health, wellness, and more
Yoga Practices with Moon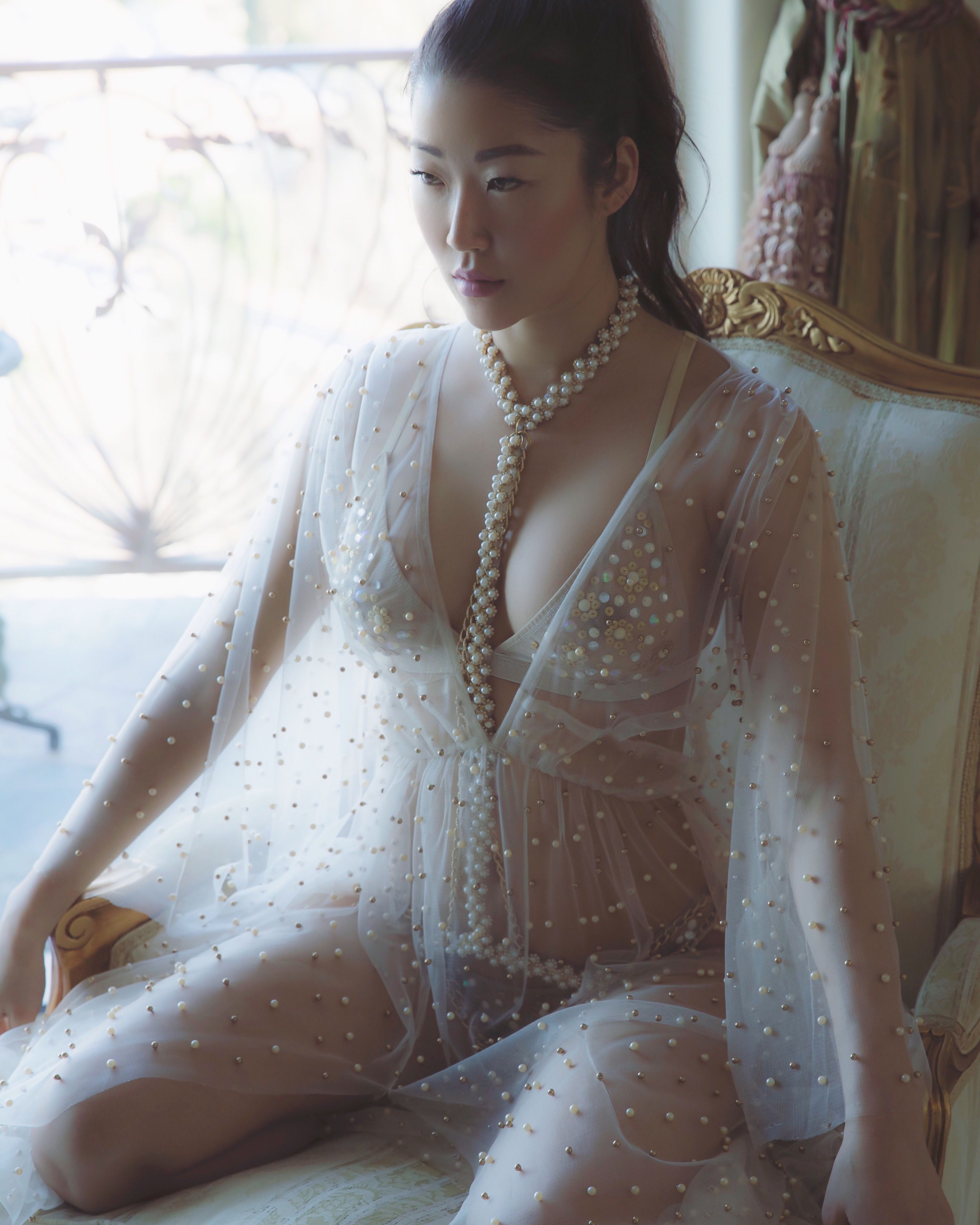 Guided Active Meditations for all levels
Invitations to In-person gatherings and events
Member Spotlights – share your art, passions, gifts, talents, medicine, projects, and/or business to the community
Ability to set up live, one-on-one video coaching calls with Moon (additional fees may apply)
Moon's Resources and Guidance to the best of all things; like products, retreats, trainings, healers, etc.
Special guest speakers and interviews
More surprises and offerings to come!